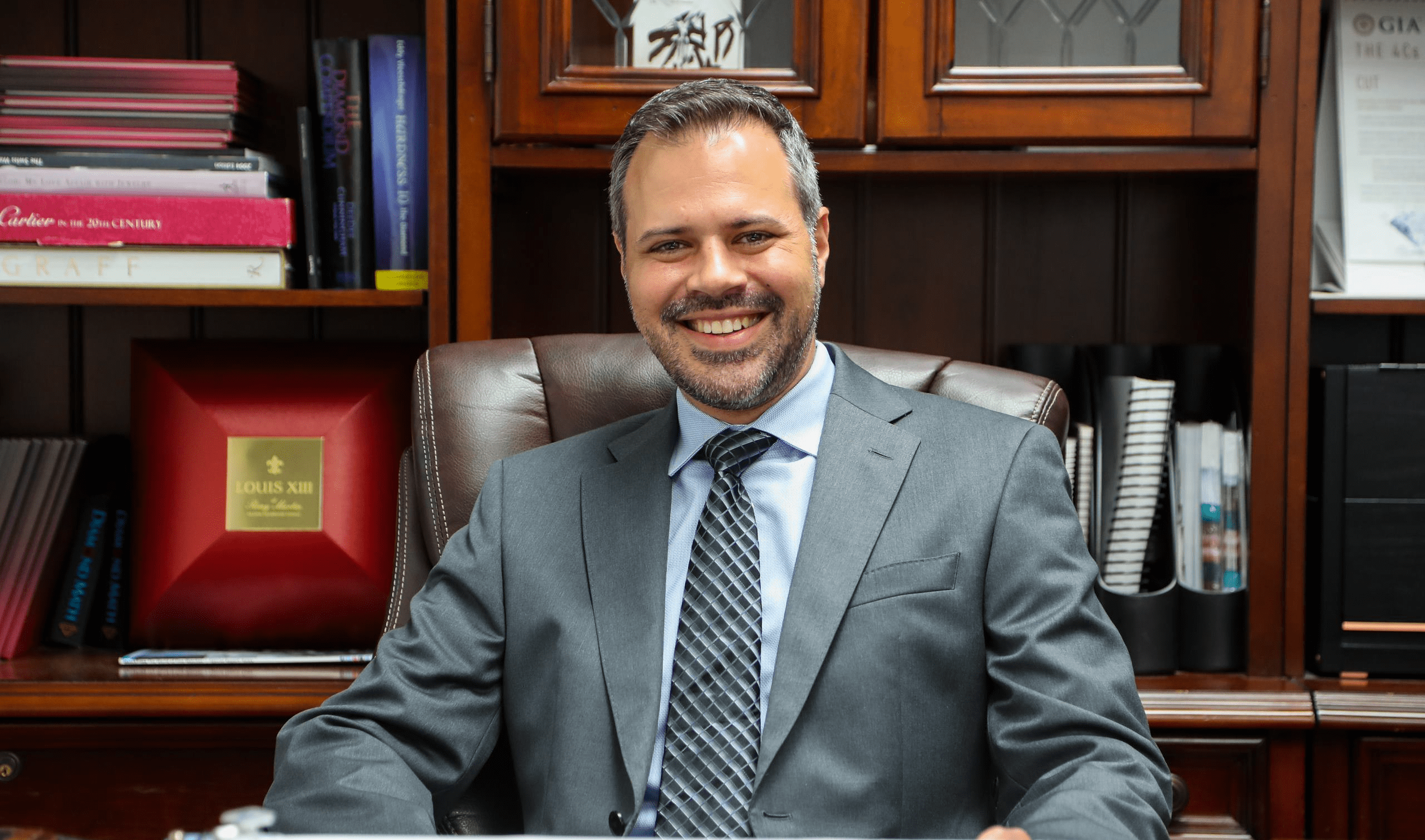 DIAMOND CUTTER/ROUGH SPECIALIST
Mr. Leslie Peters started his training in the art of diamond cutting at the age of 15. He grew up in the diamond business working at A.I.D.C. Over the years, Leslie has cut and polished very important diamonds such as natural blue, pink and green diamonds. He has spent a significant amount of time in the mining areas of South America where he successfully purchased and exported rough diamonds.
Mr. Leslie Peters has contributed greatly in the research and development of new technology for the manufacturing of colored diamonds. His duties at A.I.D.C. include field operations in the purchase of rough diamonds, consulting, marketing, purchasing of finished diamonds, and jewelry design.